Let one of our Puctto Gurus install the widget for you
Once you've installed Puctto on your store, simply select one of our Puctto Gurus to install the tiny bit of code for you. They'll make sure the "try-on" icon works perfectly on your Shopify theme.
​
It's fast, and best of all, it's totally free once you've signed up to a subscription.
​
Please email our Head Guru to get Puctto installed quickly for you.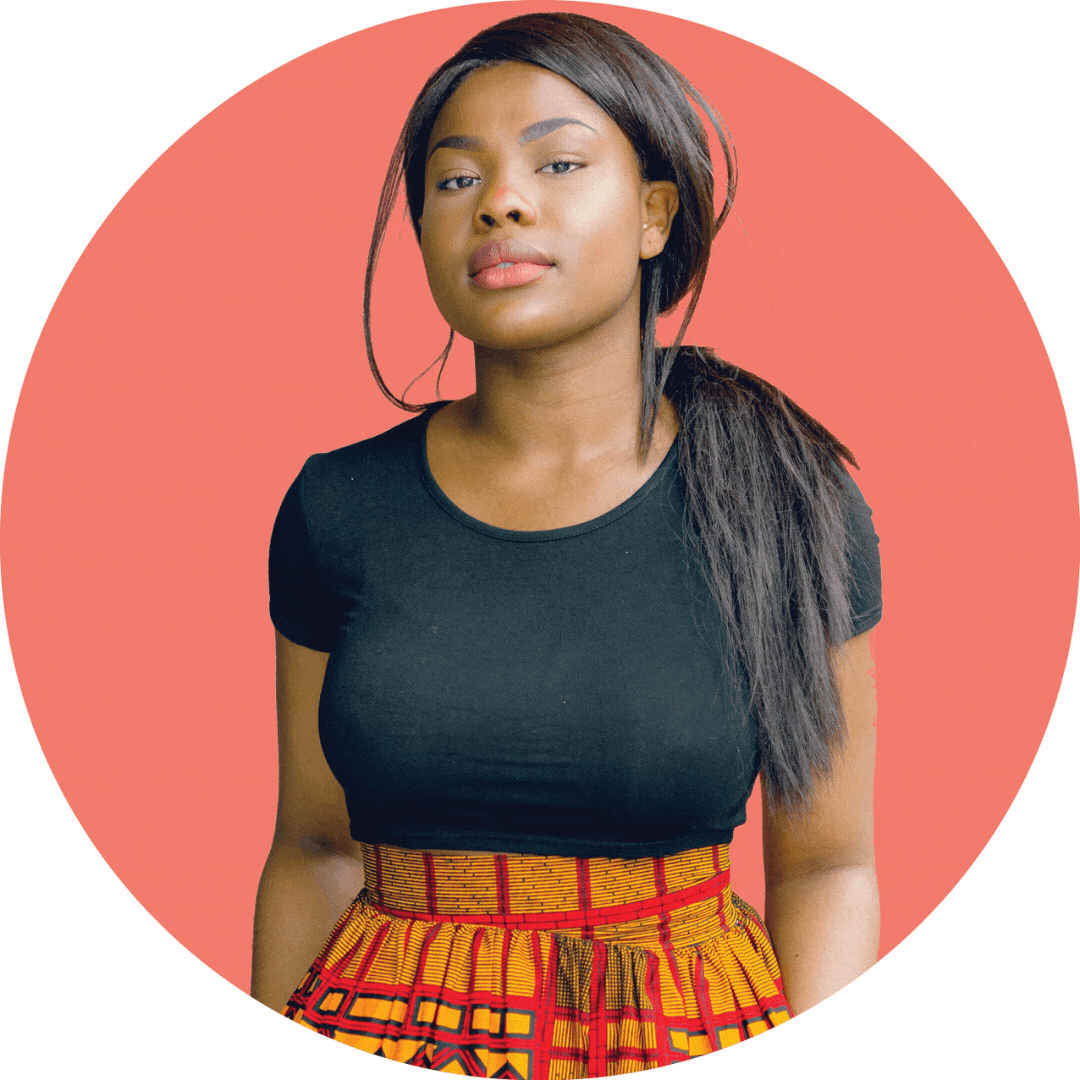 Are you a merchant developer and want to become a Puctto Guru?
Please reach out guru@puctto.com