Puctto empowers your shoppers to buy – taking the pain out of not being able to visualise themselves in clothes when shopping online.
For fashion lovers




Puctto is an easy-to-use styling and visualisation tool for fashion lovers.
A marketing must




It's a must if you're a fashion designer or retailer, as it lets shoppers "try on" your clothes and accessories.
Fun to use




It's an easy, fun and effective way to get your brand seen by the very people who will love and wear your designs.
Three-in-one tool




It's a selling and marketing tool, and also a social media tool – shoppers can share photos of their new looks with friends.
Your BFF




If you're sick of spending endless hours dealing with paid advertising and social media, Puctto is your new BFF.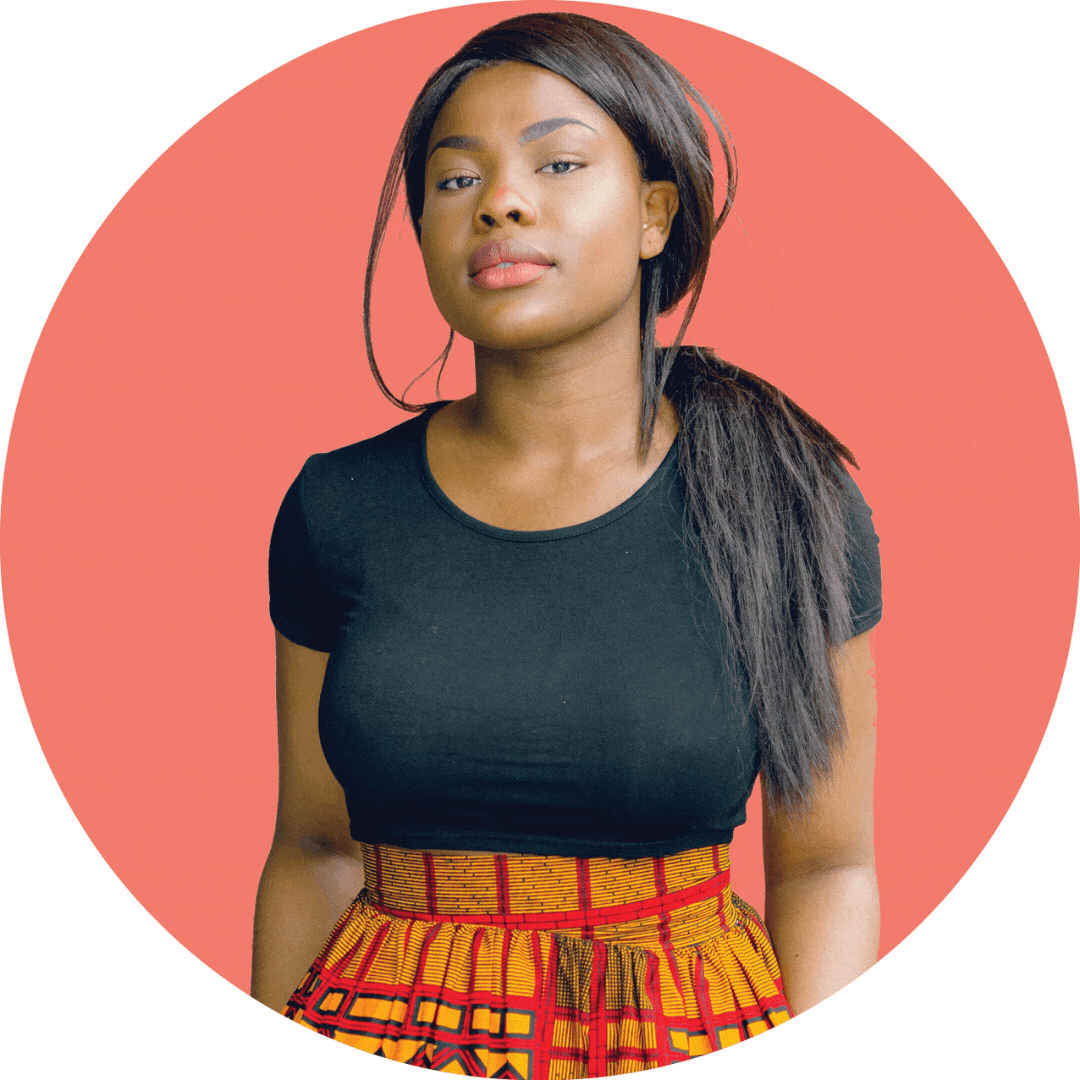 Puctto is simple technology that lets shoppers "try on" fashion on a photo of themselves.
Once you've set things up, shoppers will be able to "try on" your clothes and accessories – whenever they want, wherever they are.
Install Puctto on your store to take your customers' online shopping experience to the next level, with a virtual 'try before you buy'.
It's all thanks to the "try-on" button that will appear on your chosen products once you've installed Puctto.
In a matter of seconds they'll be able to see what looks great on them,

and even mix your designs with things already in their wardrobe/closet.
It's the ultimate "outfit creator"
When a shopper is scrolling through your site and finds an item they love,

they can click the "try-on" button and then upload a photo of themselves –

they become the model!




​
They can then share these new fashion looks with friends (which will in turn bring these friends back to your site)… or put the items straight in their shopping basket.
Tap
to try